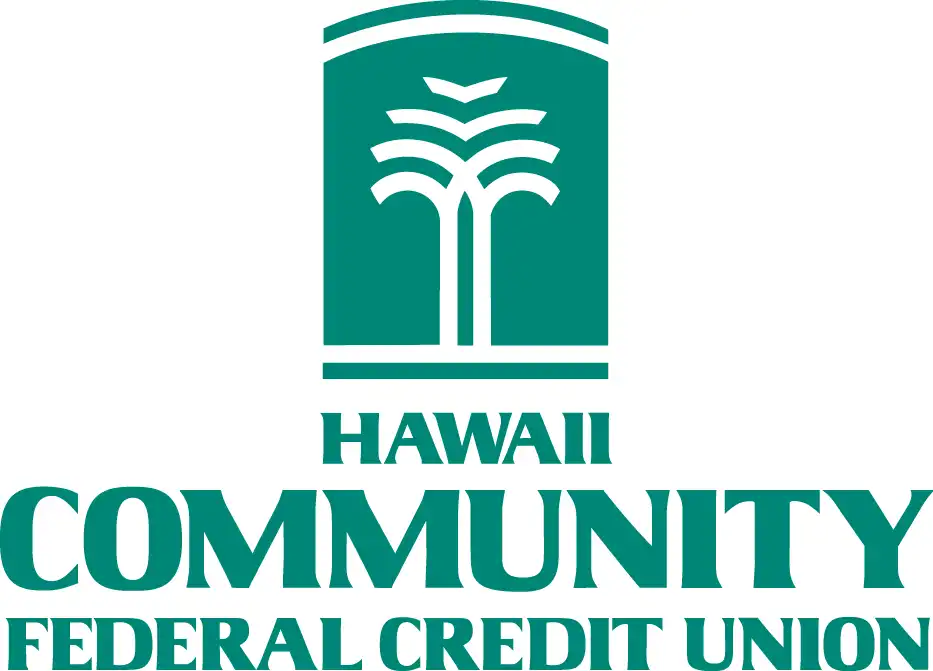 Teller Clerk
Hawaii Community Federal Credit Union
73-5611 Olowalu Street, Kailua-Kona, HI, USA
Primary Functions:
Performs general clerical duties in the Operations Department under the supervision and control of the Senior Teller or Operations Officer. Processes member transactions in a timely and accurate manner. Provides members with general Credit Union information and cross sells Credit Union services.
Essential Job Functions and Responsibilities:
Teller Service Functions:
Receives members personally or by telephone at assigned counter station; determines the nature of the member's business and either completes the transaction or refers the member to appropriate personnel
Provides, in person or by telephone, routine information covering Credit Union services or policies, including but not limited to, what a credit union is; eligibility for membership; how to apply for membership; types of accounts available; insurance coverage of shares and loans; loan policy; interest rates charged on loans, how interest is computed on loans; how dividends on shares are computed; how to start, stop or change a payroll deduction/direct deposit; the location of the credit union branches, branch hours, and telephone services
Practices the 5 Magical Steps when servicing members. 5 Magical Steps include smiling and making eye contact and maintaining a pleasant tone; greeting members in a timely manner, actively listening to determine member needs; reviewing receipts and asking if there are any other needs, and thanking members by name
Actively seeks opportunities to cross sell appropriate and applicable products and services offered by the Credit Union
Receives share deposits and loan payments in person, through "Night Drop," Express box, Automated Teller Machine (ATM), or by mail; and processes the transactions
Performs Shared Branching transactions
Provides money order, cashier check, travelers check, and movie ticket services
As required, posts all the fees in the Hawaii Community Federal Credit Union Rate and Fee Disclosure, Fee Schedule
Receives and processes domestic wires for members
Disburses cash or check share withdrawals in person, by telephone, or by mail
Operates on-line teller terminal; provides in person, by telephone, or by mail information members may request concerning the statuses of their accounts
Accounts for assigned cash, transactions, and balances to the cash drawer per the teller-total report
Accurately completes all Automated Clearing House (ACH) forms, obtaining approval from a supervisor before forwarding the forms to the ACH department for processing
Submits proper Visa Dispute Forms for processing
Submits proper ATM forms for processing
Completes pre-authorized share-to-loan transfers
Accurately maintains a cash drawer as provided by policy
Assists with re-pinning debit/ATM cards
Assists with maintenance of coin machines
Operates drive up teller windows at applicable branches; when assigned
Places stop payments on Share Draft accounts
Processes share draft orders and Visa cash advances
Miscellaneous Functions:
Processes changes of names, addresses, and other account information as needed to update files
Scans checks and other negotiable cash items received over the counter and through the mail; as well as vouchers for cash withdrawal disbursements
Prepares daily deposit to bank as required
Prepares and handles interoffice pouches
Assists in the maintenance of all member payroll assignments and the direct deposit of recurring government payments, making necessary adjustments before transactions, and mailing receipts on a timely basis
Assists with transferring old records and source documents into storage area according to established procedures
Assists with Deposit Days
Completes the required Bank Secrecy Act (BSA) training and implements and complies with the BSA policy and procedures
As a member of the staff, answers incoming phone calls; assists members and co-workers as needs arise; and performs work on projects as needed
Serves on Credit Union committees as assigned (Wellness, Employee Council, Market Day, Social)
Other duties may be assigned
Qualifications:
To perform this job successfully, an individual must be able to perform each essential job function satisfactorily. The requirements listed below are representative of the mental, physical, knowledge, education and/or experience re­quired. Reasonable accommodations may be made to enable individuals with disabilities to perform essential job functions.
Mental Requirements:
Requires attention to detail, application of sound decision-making principles, concentration, logical thinking, good judgment and responsiveness in a time­ly manner
Is able to work under stressful and pressure filled situations
Is able to apply basic mathematical skills
Is able to keep abreast of all regulatory and operational matters which affect Credit Union operations
Is able to handle multiple assignments by prioritizing projects and meeting deadlines
Is able to establish effective working relationships with staff and other organizations
Physical Requirements:
Is able to show up to work as scheduled
Is able to occasionally lift, carry, push and pull items weighing up to 20 pounds
Is able to operate 10-key by touch and type 30-40 wpm accurately
Is able to sit for extended periods of time
Is able to communicate clearly in person or over the phone and/or in writing
Is able to move around the office, primarily on carpeted surfaces
Is available for occasional business travel, including land and air travel
Other Requirements:
May be required to use personal car to perform Credit Union business
May be required to work at different branches
May be required to work beyond normal business hours, including weekends
May be required to attend seminars or classes to enhance job skills and knowledge
Must be bondable and have a clear credit rating
Education and/or Experience:
High school graduate / GED equivalent with six (6) months cash handling experience in a financial institution or similar industry
Knowledge of computer system (IBM or IBM compatible), word processor and spreadsheet programs preferred
Working Conditions:
Work is primarily inside an air-conditioned, well-lighted office setting, and high humidity
Will work alone and with others
Work environment includes moderate noise level
Will have frequent public contact
Potential exposure to the threat of violence at any tim