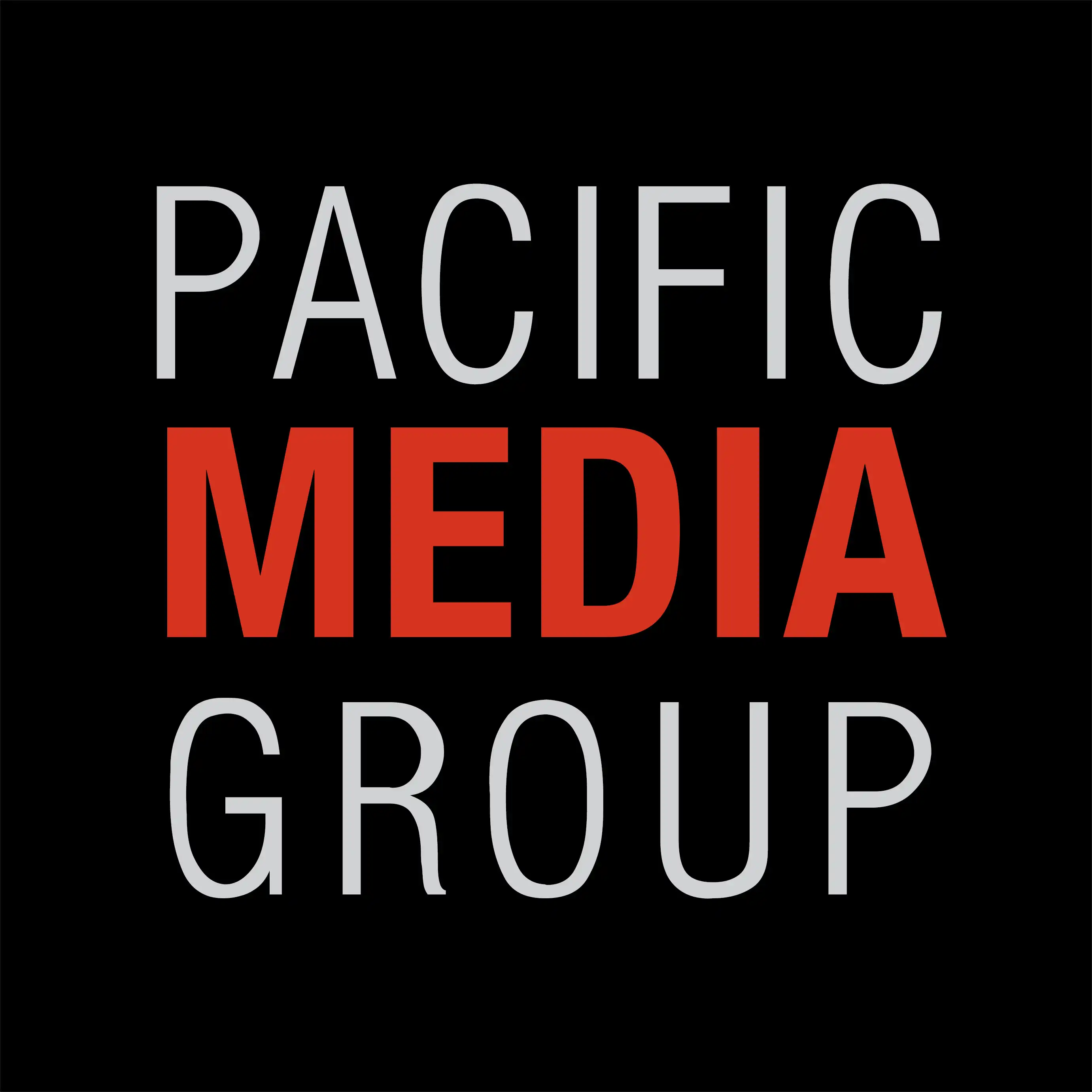 News Reporter and Editor
Pacific Media Group
913 Kanoelehua Avenue, Hilo, HI, USA
https://pmghawaii.com
Do you have a passion for local journalism? Pacific Media Group has an immediate opening for a full-time news and feature reporter with Big Island Now.
In this role, you will contribute to daily online content, including reporting and writing original stories; writing news posts from news releases; and writing and updating breaking news events. This position also requires the reporter to take photos and short video clips.
The right candidate must already be a resident of the Big Island, have a valid driver's license and have transportation.
The reporter will work with other editorial team members from Kaua'i Now and Maui Now in sharing content across PMG's digital news sites.
Requirements include: 2 to 5 years of journalism experience (newsroom preferred), social media skills and knowledge of Wordpress or a similar program.
Interested candidates can apply by sending a resume and three to five clips to: [email protected].