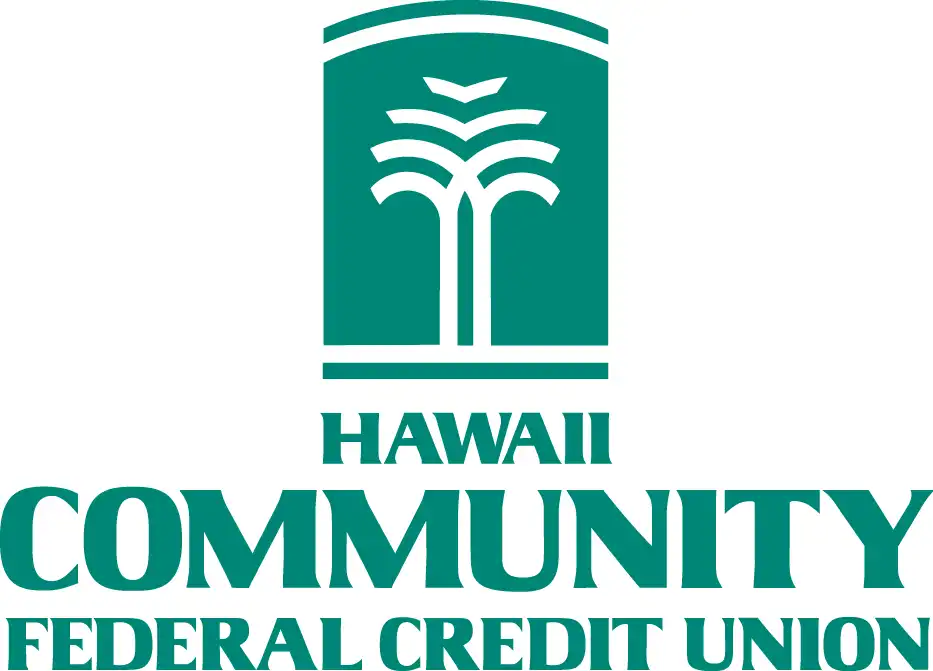 Technical Writer Specialist
Hawaii Community Federal Credit Union
73-5611 Olowalu Street, Kailua-Kona, HI, USA
PRIMARY FUNCTIONS:
Support the credit union communication strategy. Deelop, edit procedures and publish online and hard copy using both Microsoft Word and technical authoring tools. Updating content accessible from the company intranet. Collect, manage, and analyze information, and exlain complex information in a clear and concise manner.

ESSENTIAL DUTIES AND RESPONSIBILITIES:
Write, edit, and publish documentation for assigned projects to streamline requests.
Develop and maintain company forms.
Create department manuals.
Assist with creating pages, content, and publish updates to the company intranet.
Develop questions to determine requirements for assigned projects, and conduct in-person and telephone interviews with other departments.
Adhere to the Credit Union format for all written procedures/communication.
Track versions of current and historical documents and related correspondence.
Adopt and meet all assigned performance management goals and objectives.
Participate and provides input in E-Commerce, Operations, Training and other committee meetings.
Write reports, business correspondences, and produce manuals.
MISCELLANEOUS FUNCTIONS:
Knowledge of modern office procedures and methods including telephone communications, office systems, and record keeping.
Knowledge of modern business communication, including style and format of letters, memoranda, minutes, and reports.
Strong organizational skills.
Analytical and critical thinking skills sufficient to make decisions regarding daily work that is complex in nature.
Strong written and verbal communication skills.
Basic skill to use a personal computer and various software packages.
Must be proficient in Microsoft Office products.
Basic service and sales skills.
Basic interviewing and listening skills.
Produce accurate and high-quality materials, data entry, and transactions.
Establish priorities, work independently, and proceed with objectives under minimal supervision.
Work in a team environment.
Perform routine and repetitive tasks.
Provides support and guidance to department personnel, as required.
Completes the required Bank Secrecy Act (BSA) training and implements and complies with the BSA policy and procedures.
As a member of the staff, answers incoming phone calls, assists members as the need arises, and performs other duties as assigned.
Assists other co-workers when needed.
Promotes all CU products personally and through staff.
Other duties as assigned.
QUALIFICATIONS:
To perform this job successfully, an individual must be able to perform each essential duty satisfactorily. The requirements listed below are representative of the mental, physical, knowledge, education and/or experience required. Reasonable accommodations may be made to enable individuals with disabilities to perform the essential job functions.

MENTAL REQUIREMENTS:
Is able to understand rules, interpret regulations, policies, concepts and implement these while ensuring regulatory compliance
Is able to handle projects by prioritizing and meeting deadlines.
Is able to apply sound decision-making principles, logical thinking, objective problem-solving skills, concentration and attention to details.
Is able to work independently and creatively.
Is able to work well with others.
Is able to work under stressful and pressure-filled situations.
Is able to apply basic mathematic skills.
Is able to keep abreast of all regulatory which affect the training program.
PHYICAL REQUIREMENTS:
Is able to show up to work as scheduled.
Is able to occasionally lift, carry, push, and pull items weighing up to 20 pounds.
Is able to operate 10-key by touch and type 30-40 wpm accurately.
Is able to occasionally reach or climb a ladder to reach upper shelving.
Is able to sit for extended periods of time.
Is be able to communicate clearly in person or over the phone and/or in writing.
Is able to move around the office on surfaces primarily of carpet.
Is available for occasional business travel, including land and air travel.
Is able to establish effective working relationships with management, staff and other organizations.
Is able to utilize a variety of media such as TV, overhead projector, etc.
OTHER REQUIREMENTS:
May be required to use his/her personal car to perform credit union business.
May be required to work at different branches.
May be required to work beyond the normal business hours, including weekends.
May be required to attend seminars or classes to increase job skills.
Must be bondable and have a clear credit rating.
Must be able to speak to groups of people.
EDUCATION AND/OR EXPERIENCE:
High school graduate / GED equivalent with three (3) years of financial institution experience and writing procedures preferred; or
Business school graduate of an accredited community college with two (2) years of financial institution experience preferred; or
University or Technical College graduate with education in communication, including a Bachelor, Associate Degree, Minor, or certificate in English, Business Communication, Rhetoric, or other related field preferred
WORKING CONDITIONS:
Work is primarily inside an air-conditioned, well-lighted office setting, and high humidity.
Must be able to work alone and with others.
Moderate noise level.
Frequent public contact.
Potential exposure to the threat of violence at any time